Market research provides clients the data they need to make decisions and confidently grow their businesses.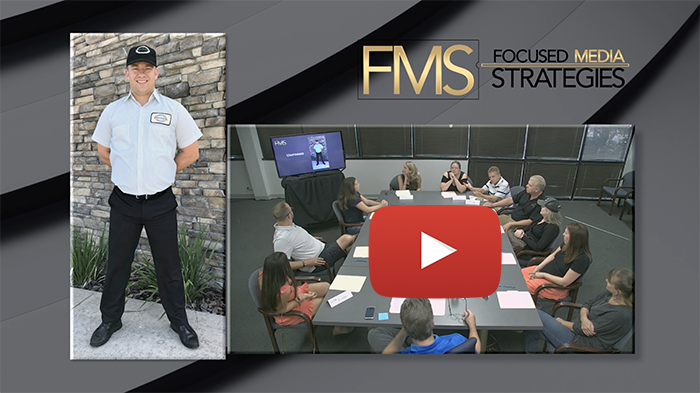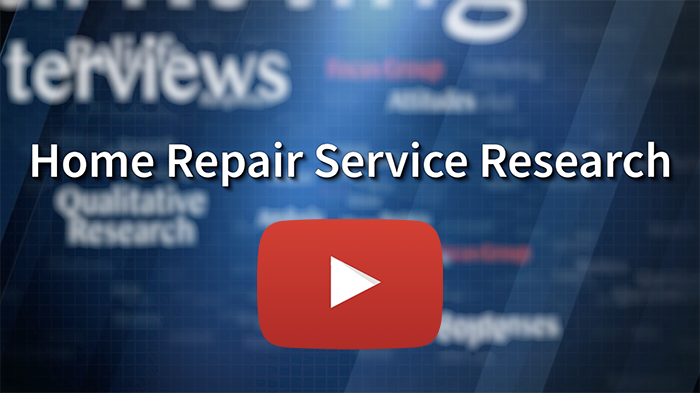 Focused Media Strategies helps clients connect with customers by uncovering what is most important to them.
FMS uses quantitative and qualitative research methods to measure current and future customers' perceptions, opinions, beliefs, and attitudes.
The information uncovered in the studies is presented clearly in written and video summaries to help guide the client's decision-making for future marketing strategies.
|

Request password from FMS to access research studies.