Our Mission
Our messaging is developed by an Emmy award-winning staff inside this old West Tampa cigar factory in a working-class neighborhood – which suits us just fine. Our mission is to help hard-working people in the home service industry to create clear, compelling research-tested video messaging that connects and helps grow their businesses.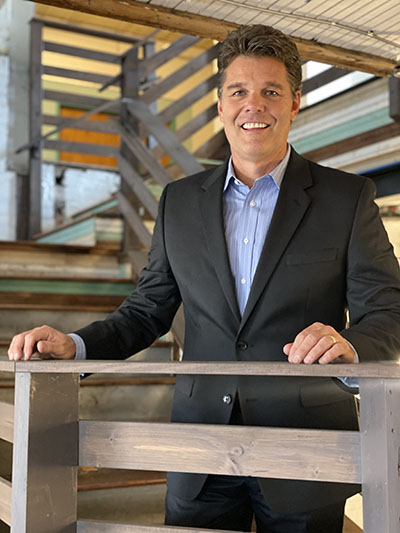 Doug Smith
Co-Founder & Managing Partner
doug@focusedmediastrategies.com
Doug is an award-winning journalist who spent more than two decades in broadcast television and is now putting his intellectual curiosity to work as an entrepreneur and advertising innovator.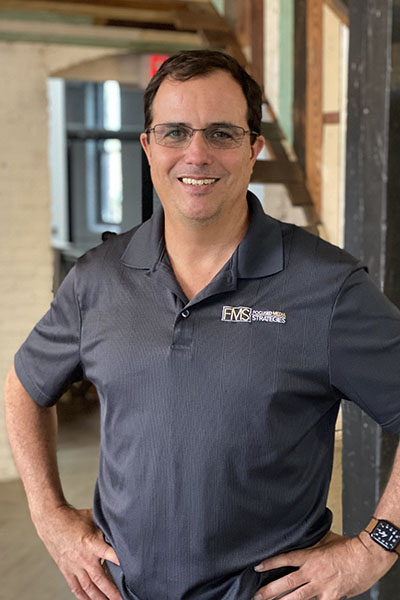 Bryan DiCerb
Co-Founder & Creative Director
bryan@focusedmediastrategies.com
It started for Bryan back in high school. He wasn't even a week into a video production class, and he could see his future.
Bob Jordan
Director of Research
bob@focusedmediastrategies.com
Bob spent 45 years creating and marketing distinct news brands. He has deep experience in product research design and, more importantly, crafting marketing messages and media campaigns that establish, support, and defend prominent brands.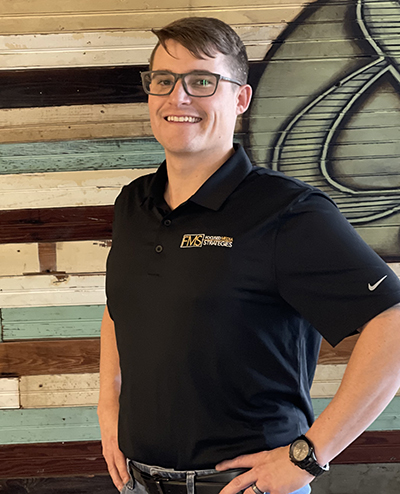 Carson Light
Director of Integrated Media
carson@focusedmediastrategies.com
Carson always makes it a point to take his time with clients to help them warm up to an idea or sometimes to cool off. He mastered this skill set at a young age selling hot chocolate and snow cones at Arrowhead Stadium, home of the Kansas City Chiefs.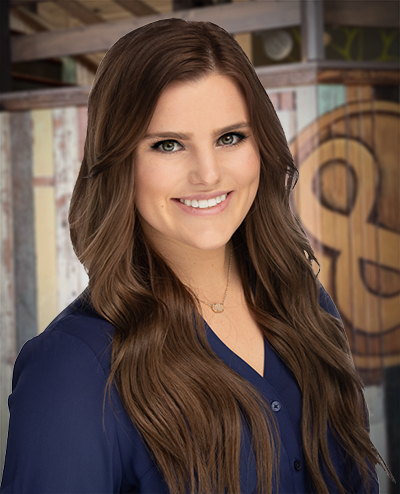 Alexa Miller
Director of Digital Media
alexa@focusedmediastrategies.com
Alexa makes it a point to stay up-to-date with the latest trends and technologies in digital and social media to help small businesses break through all the clutter on the internet and get noticed for the right reasons.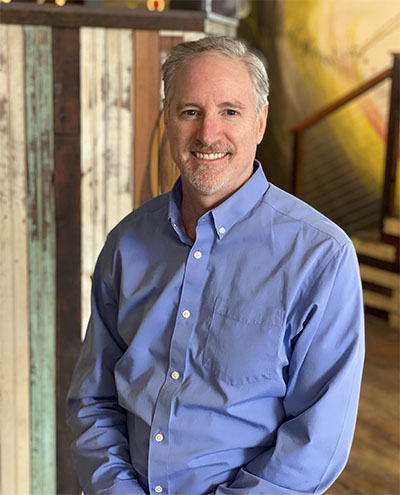 Tim Eck
Creative Storyteller
tim@focusedmediastrategies.com
Tim began his career as a photojournalist, and telling compelling stories remains his first love. Over the decades, he's worked to create and market distinct brands within broadcast and cable television, including HGTV.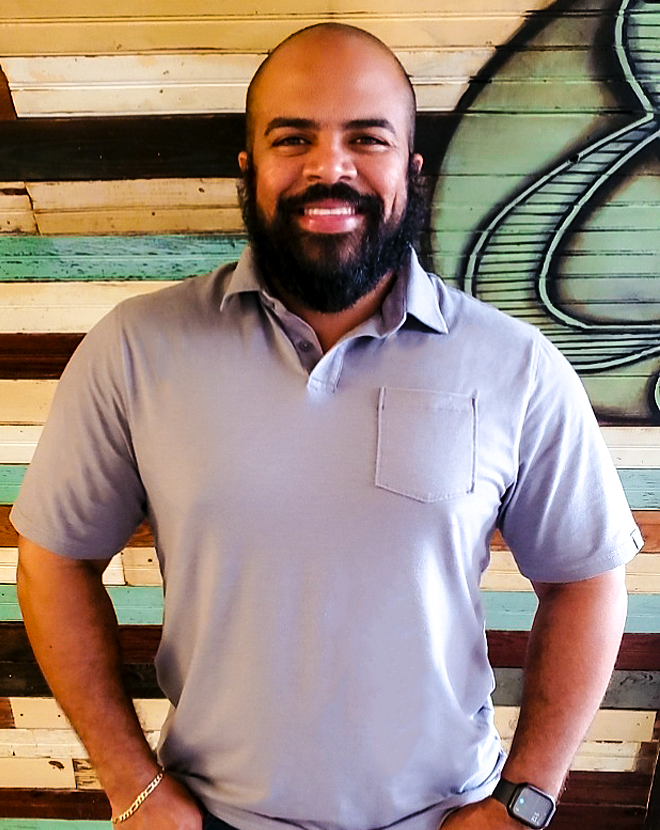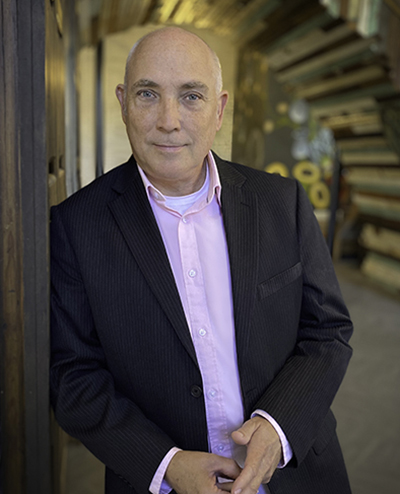 Darrin Shaw
Director of Design and Motion Graphics
darrin@focusedmediastrategies.com
Darrin spent more than 30 years in the media industry, creating unique imaging to build distinct brands nationwide.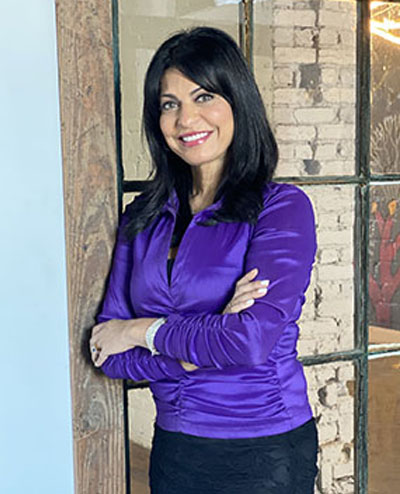 Sarina Fazan
Community Engagement Correspondent
sarina@focusedmediastrategies.com
Sarina is a four-time Emmy Award-winning Journalist. Her greatest passion is sharing stories of people having a positive influence in their communities.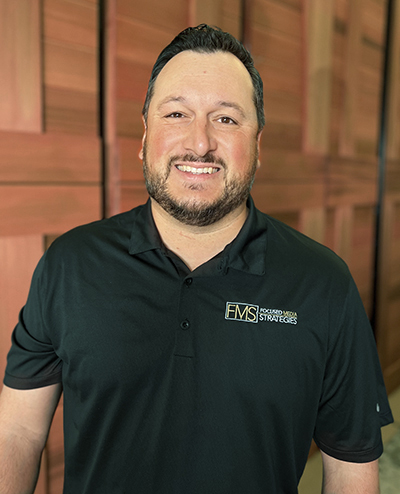 Will Whitley
Account Executive
will@focusedmediastrategies.com
Will spent six years in the United States Army fighting for our country during Operation Iraqi Freedom in 2005. Once he returned to the states and started a family, Will began his career in media sales.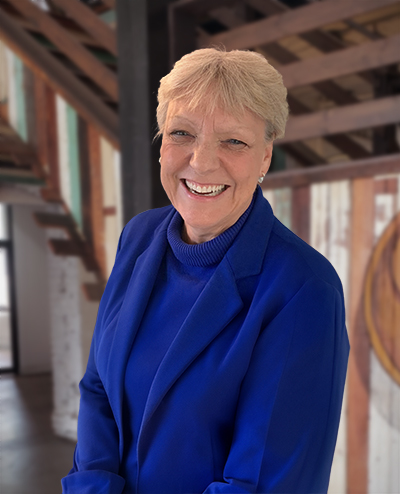 Cindy Fay
Account Executive
cindy@focusedmediastrategies.com
With over 40 years of agency, account management, and sales leadership experience, Cindy's clients have spanned numerous industries across the Midwest.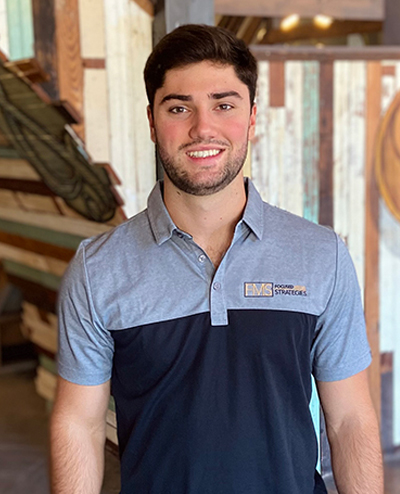 Sean Smith
Assistant Account Executive
sean@focusedmediastrategies.com
Sean grew up playing baseball – little league, high school, and then Wheaton College, and the lessons he's learned on the diamond have helped shape how he approaches his role at FMS.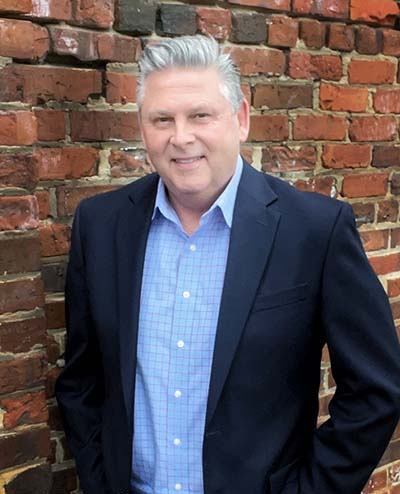 Bill McGinty
Video Content Creator
bill@focusedmediastrategies.com
Bill's career in broadcasting started in the late '80s at WBKB-TV in Alpena, Michigan, which at the time was the smallest TV market in the United States.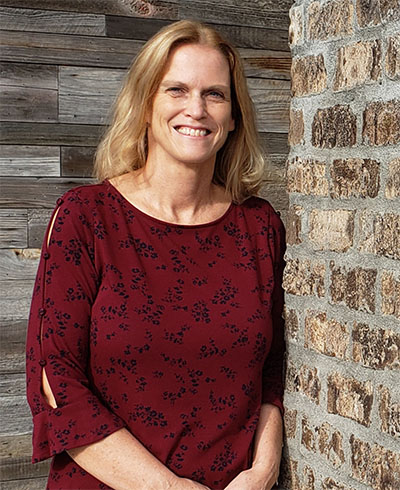 Robin Wood
Accounting
accounting@focusedmediastrategies.com
Robin knew from a young age that she loved working with numbers, and now three decades later in her professional career, she's worked with millions of them. Robin graduated with a degree in accounting and applied finance from Milligan College in Tennessee, and now calls the Tampa Bay Area home.