Let us tell your story
|
Focused Media Strategies creates clear, compelling, research-tested messaging and places it before the most likely consumers to grow businesses.
Helping national brands to scale locally
We are Emmy award-winning journalists with decades of experience who are ready to work for you.
We begin with simple ideas and use them to create emotionally engaging messages. You don't have to know precisely what you want, or even what it will look like because we're the experts – award winning journalists with decades of experience.
The best part about our video messaging is that it doesn't look or feel like traditional advertising. There is no phony adspeak. We craft stories to draw in your audience with compelling content presented in a fresh, unique, and interesting way.
We can independently develop and deliver targeted, research-tested campaigns or work alongside your marketing team to collaborate and create content that will reinforce your brand while increasing reach and engagement.
Do you have a story to tell?
Reach out to us today. We look forward to working with you!
What We Do
We believe the process is just as important as the product – from inception to completion. That's why our initial focus is to become a student of your business; to learn and understand your goals and then create a shared vision. Just as important as clearly communicating your message on video is our dedication to clearly communicating with you, the client, every step of the way. That way, the only surprise is just how amazing the finished product turns out!
Video Storytelling
Videos provide a window into your company or organization and provide a powerful tool to tell your story.
---
Market Research
Connect with your target audiences by uncovering what is most important to customers with our proven research methods.
---
Media Consulting
Everybody has a story. Learn how to capitalize on events and opportunities which will resonate and connect with your audience.
---
---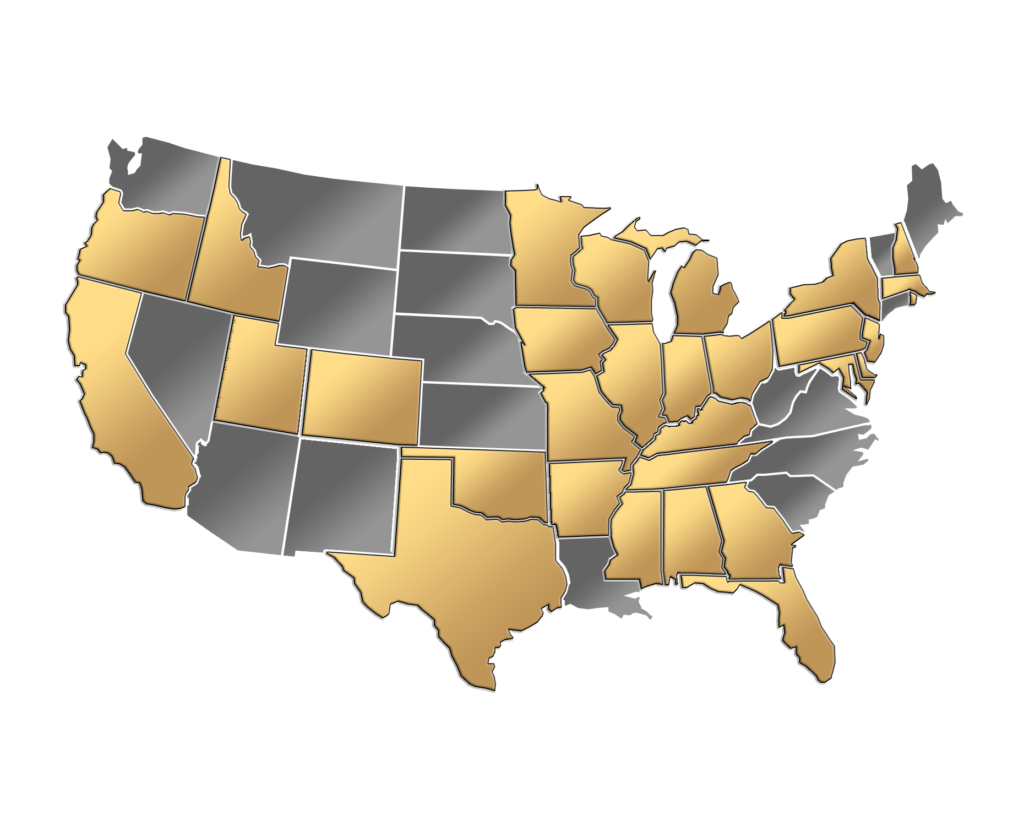 We have the knowledge, creativity, and resources to ensure your company will stand out in the crowd
for all the right reasons.
29
US States with FMS Clients
51
Metropolitan Areas Served
100+
Combined Years of Industry Experience
Your story is too important to just give it a whirl and hope for the best…
because hope is not a strategy!
Portfolio
What do your videos say about your company or organization? Most lack focus, interesting detail and are simply too long. We make videos that are shorter, stronger, and smarter for your website and social media to connect with the people you want to engage.

Take a look at the work we've done for our clients – we can do the same for you!

Spectra Chrome, LLC
Two of the biggest retailers in the world – Nike and Dick's Sporting Goods – turned to our client Spectra Chrome; to help them shine at the 2016 Summer Olympic Games in Rio. Our video turned the spotlight back on the "spray-on" chrome company to showcase this unique, eye popping product – currently showcased at Niketown in New York City.

Precision Garage Door, LLC
Focused Media Strategies was tasked with creating a series of new videos for Precision Garage Door that would promote the company as the Bay Area's garage door repair leader. The goal was communicate to the audience that Precision's fleet of repair vans were everywhere in the five county service area. Consequently, FMS captured video of the vans driving in front of known landmarks throughout the Bay Area to reinforce this message.

Spectra Chrome, LLC
One of the leading custom car builders in the world turned to our client Spectra Chrome, a "spray-on" chrome manufacturer in Florida, to team up and solve a problem that had plagued the project. The video turned out to be a modern day thank-you note, perfect for web and social content to connect with an audience and open new markets for Spectra Chrome!

Chick-fil-A, LLC
Herds of people steered into the Chick-fil-A on Ulmerton Road in Largo, FL for the annual Cow Appreciation Day. An udderly moo-ving day for families throughout the Tampa Bay area!